Rose Quartz Massage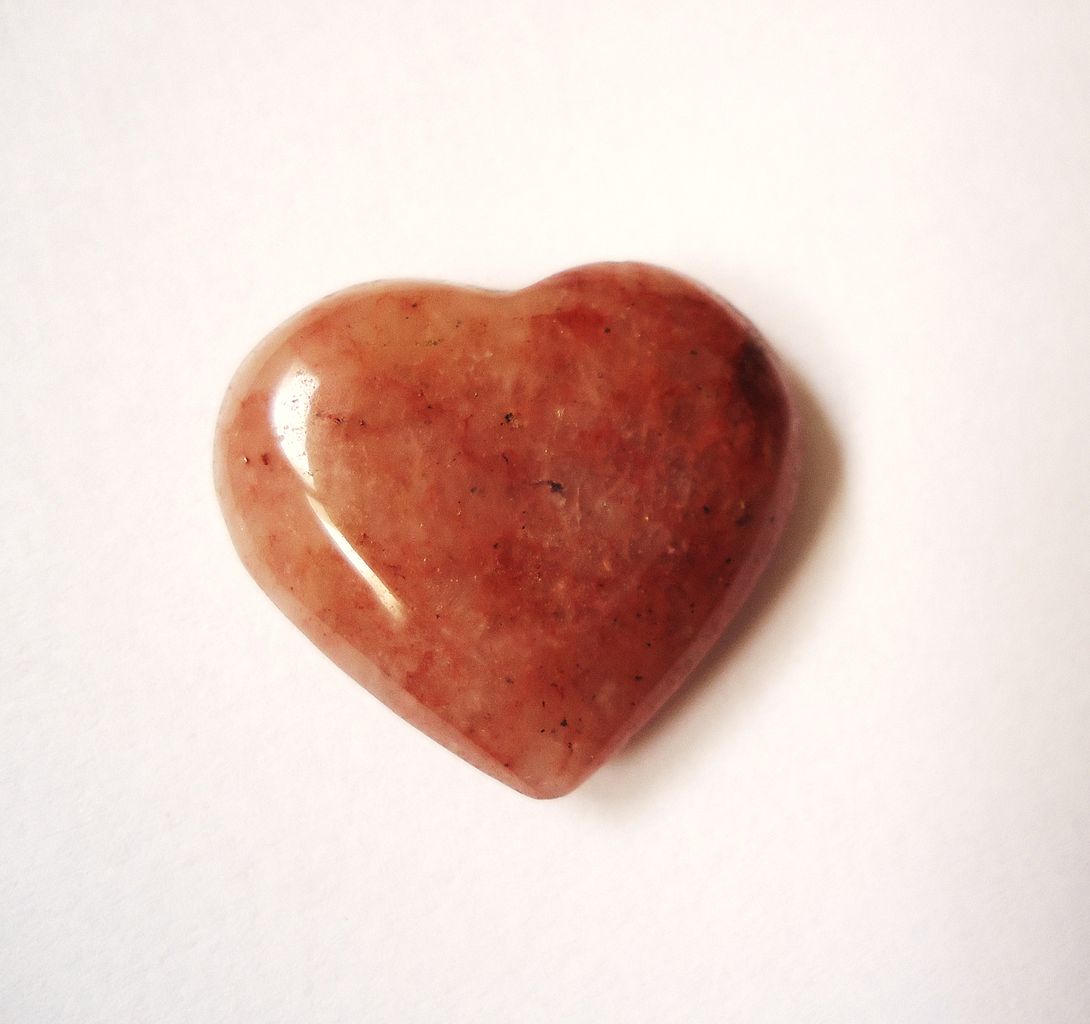 Rose Quartz is packed full of minerals, including silicium, magnesium, iron, sodium and oxygen. It has an amazing ability to support the renewal of cells, heal and rejuvenate the skin. Rose quartz also as other benefits, one of them being that it is good for the heart and circulation. It is also good for us mentality as it balances mood changes and helps diminish fears. A Rose Quartz Massage is great for the mind, body and soul and will leave you with a sense of positivity and wellbeing.
Rose Quartz Massage benefits
Rose quarts is said to benefit skin function and it does this by:
Stimulating the epidermal circulation.
Hydrating the skin and improving the moisture content.
Supporting a number of skin processes.
Helping to maintain the health of skin flora.
Increases the overall health and vitality of skin.
Treatment
The Rose Quartz Massage begins with a point press massage on the feet – the feet are believed to be the entrance to relaxation.  Through the reflex points on the feet, the whole body can become balanced and the feeling of peace and trust is created. The heartbeat will become regulated through gentle strokes on the chest, with oil of roses and warm rose quartz. The massage for the face is extremely soft and gentle and press points are used which relaxes the nervous system. Any stress will soon begin to fade away.